Awards are a celebration of the vital work of exceptional filmmakers who tell stories from our backyard and around the world.
Doc Edge Festival 2023 Oscar-qualifying awards night was held on Saturday, 3 June 2023 in Auckland.   The jury members were Aroha Awarau, Francis Valentine, Jenny Ross, Kate Cresswell, Kathryn Graham, Lanita Ririnui, Mike Hutcheson, Roger Wylie and Simon O'Connor. 
Every year, Doc Edge also recognises an individual to celebrate one's outstanding contribution to documentary.  Here are the list of previous superheroes since 2010.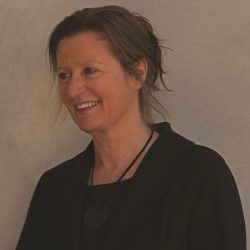 Annie Goldson | 2023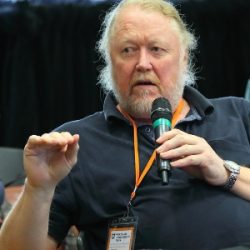 Vincent Burke | 2022
Heather Croall | 2021
Jane Wrightson | 2020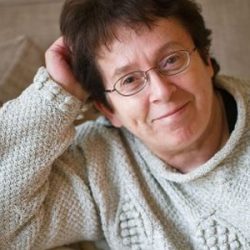 Heddy Honigmann | 2019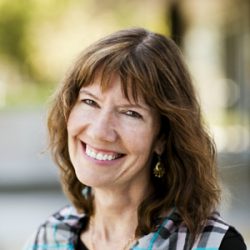 Diane Weyermann | 2018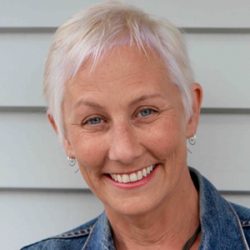 Leanne Pooley | 2017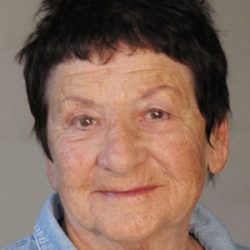 Marti Friedlander | 2016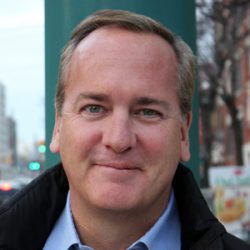 Chris McDonald | 2015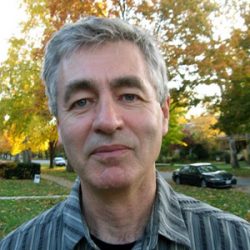 Steve James | 2014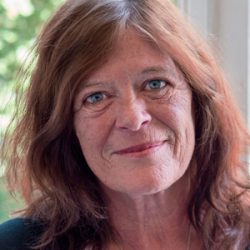 Ally Derks | 2013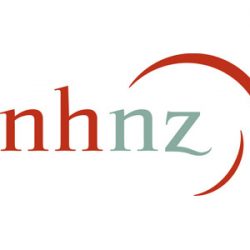 NHNZ | 2012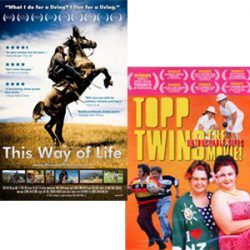 Joint Winners | 2011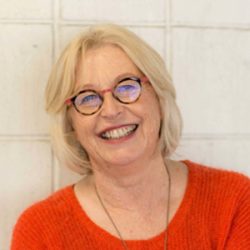 Dame Gaylene Preston | 2010