AWARDS
Annual celebration of excellence and
achievement in documentary filmmaking.
Celebrate the winners
The Oscar-qualifying 15th annual Doc Edge International Documentary Film Festival (Doc Edge) announced the winners of the 2020 Doc Edge Awards held online on 19 June. Due to covid-19, the Festival and all its associated events ran online and nationwidefor the first time until 5 July.
The awards are a celebration of the vital work of exceptional filmmakers who tell stories from our backyard and around the world.
More detail on the winners here, and congratulations to all.
Doc Edge Awards 2020 Jury
Doc Edge wishes to thank this year's jurors for their time and the hard decisions made in order to select the winners from hard fought finalists. The Jury Members for 2020 were: Claire Aguilar (USA), Cristine Platt Dewey (USA), Donovan Chan (SG), Fiona Apanui-Kupenga (NZ), Geeling Ching (NZ), Hassan Fazili (DE), Heperi Mita (NZ), James Croot (NZ), Jennifer Ward-Lealand (NZ), Julia Parnell (NZ), Kay Ellmers (NZ) and Lisa Taouma (NZ).
The winners of the Doc Edge Awards 2020 were announced, Friday 19 June at 9pm on Facebook.
*Best International Feature A Thousand Cuts, dir. Ramona Diaz, USA
   Special Mention: The Forum, dir. Marcus Vetter, DE
*Best International Short Far From Home, dir. Felicia Taylor, USA
   Special Mention: Blackfeet Boxing: Not Invisible, dirs. Kirsten Lappas, Tom Rinaldi, USA
Best International Director Hind Meddeb, Thim Naccache, Paris Stalingrad, France
   Special Mention: Pawel Wysoczanski, Long Day Tomorrow, Poland
*Best NZ Feature (sponsored by NZ On Air) Elementa, dir. Richard Sidey
*Best NZ Short (sponsored by NZ On Air) Pluck, dir. Kirsty Griffin, Viv Kernick
   Special Mention Hurting to Heal, dir. Kate Gordon
Best NZ Director Sally Williams, Stevenson: Lost and Found
Best NZ Cinematography Richard Sidey, Elementa
Best NZ Editing Deborah Peretz, Stevenson: Lost and Found
Best NZ Emerging Filmmaker (sponsored by Department of Post) Yeshe Hegan, Return to Gandhi Road
* These winners qualify for consideration by the Academy of Motion Picture Arts and Sciences for the Oscars.
Festival Category Winners
All In The Family (presented by Rei Foundation): Confucian Dream
Art Attack (presented by MiNDFOOD): A Chef's Voyage
Best of Fests: This is Not a Movie
Fearless: Blood on the Wall
Future Watch (presented by Chorus): First We Eat
MOANA WHĀRAHI – Films from the Pacific: Tokyo Hula
On the Edge (presented by Department of Post): The Queen's Man
World Cinema (presented by RNZ): Paris Stalingrad
DOC EDGE SUPERHERO
Every year, Doc Edge recognises an individual to celebrate one's outstanding contribution to documentary.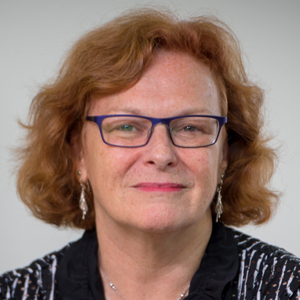 2020 | Jane Wrightson
2019 | HEDDY HONIGMANN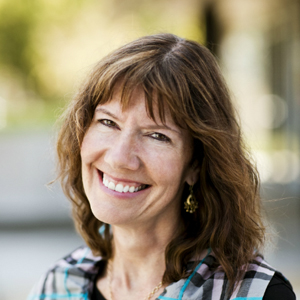 2018 | DIANE WEYERMANN
2017 | LEANNE POOLEY
After working as a photographer's assistant in London in her 20s, Marti emigrated to New Zealand in 1958. In 1999 she became a Companion of the NZ Order of Merit for services to photography, and was the subject of Shirley Horrocks' film, Marti: the Passionate Eye.  Marti passed away a few months after being named a Superhero.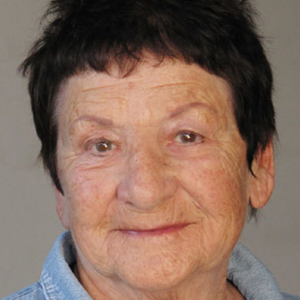 2016 | Marti Friedlander
Longtime Executive Director of Hot Docs, Chris grew the festival's audiences from 7000 in 1999 to North America's largest documentary festival, conference and market with audiences of 180,000 by 2013.  Chris then became President of Hot Docs, with responsibility for the Bloor Hot Docs Cinema, one of very few doco-only cinemas in the world.
2015 | Chris McDonald
Steve's feature and TV documentary films have won over 35 awards. Since early in his career, he's worked mostly with Chicago-based Kartemquin Films. His biography of late film critic Roger Ebert, Life Itself, screened at Doc Edge 2014, as did Steve's Oscar-nominated 1994 Hoop Dreams.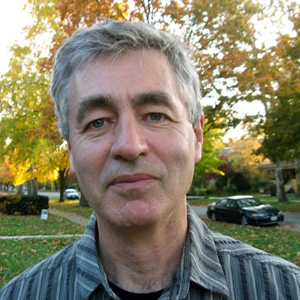 2014 | Steve James
Ally Derks was the founder and director of the International Documentary Festival Amsterdam (IDFA), and led the world's largest doc festival for 30 years.  As well as being named a Doc Edge Superhero, Ally's incredible contribution to documentary has been recognised by Hot Docs and the International Documentary Association.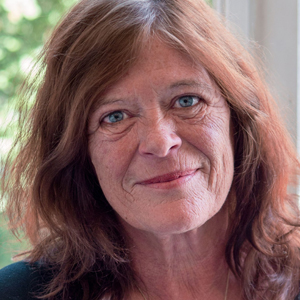 2013 | Ally Derks
Created in 1977 the natural history unit within TVNZ, NHNZ was sold in 1997 and became a private company, owned by US broadcaster and studio Fox.  Based in Dunedin, the company has developed into a hugely successful player in the natural history market, expanded into other areas of factual content, and in 2009 established game studio Runaway.
2012 | NHNZ
These two films became the standout NZ documentaries  at the box office, and taking nominations and awards at local and international festivals.
Barbara Sumner's This Way of Life, shot with a family on the East Coast, was shortlisted for an Oscar.
Leanne Pooley's The Topp Twins: Untouchable Girls became NZ`s highest-earning documentary, and won the Toronto International Film Festival's Audience Award.
2011 | Joint Winners
Dame Gaylene Preston is a national treasure, whose exceptional career has spanned more than three decades. A writer, director, and producer, Gaylene's award-winning films have screened at Venice, Sundance, and Toronto. Gaylene also became the first filmmaker to receive an Arts Foundation Laureate Award and served on many industry boards including the NZ Film Commission and NZ On Air.
2010 | Dame Gaylene Preston