TEAM
An awesome, talented and passionate group of individuals
who believe in what we do and bring the Festival alive.
GLENN JOHNSTONE
Trust Board Chair
ABBIE BLACKTOPP
Trust Board Member
MIKE REHU
Trust Board Member
ZOEY LAW
Trust Board Secretary
DEBORAH HART
Trust Board Member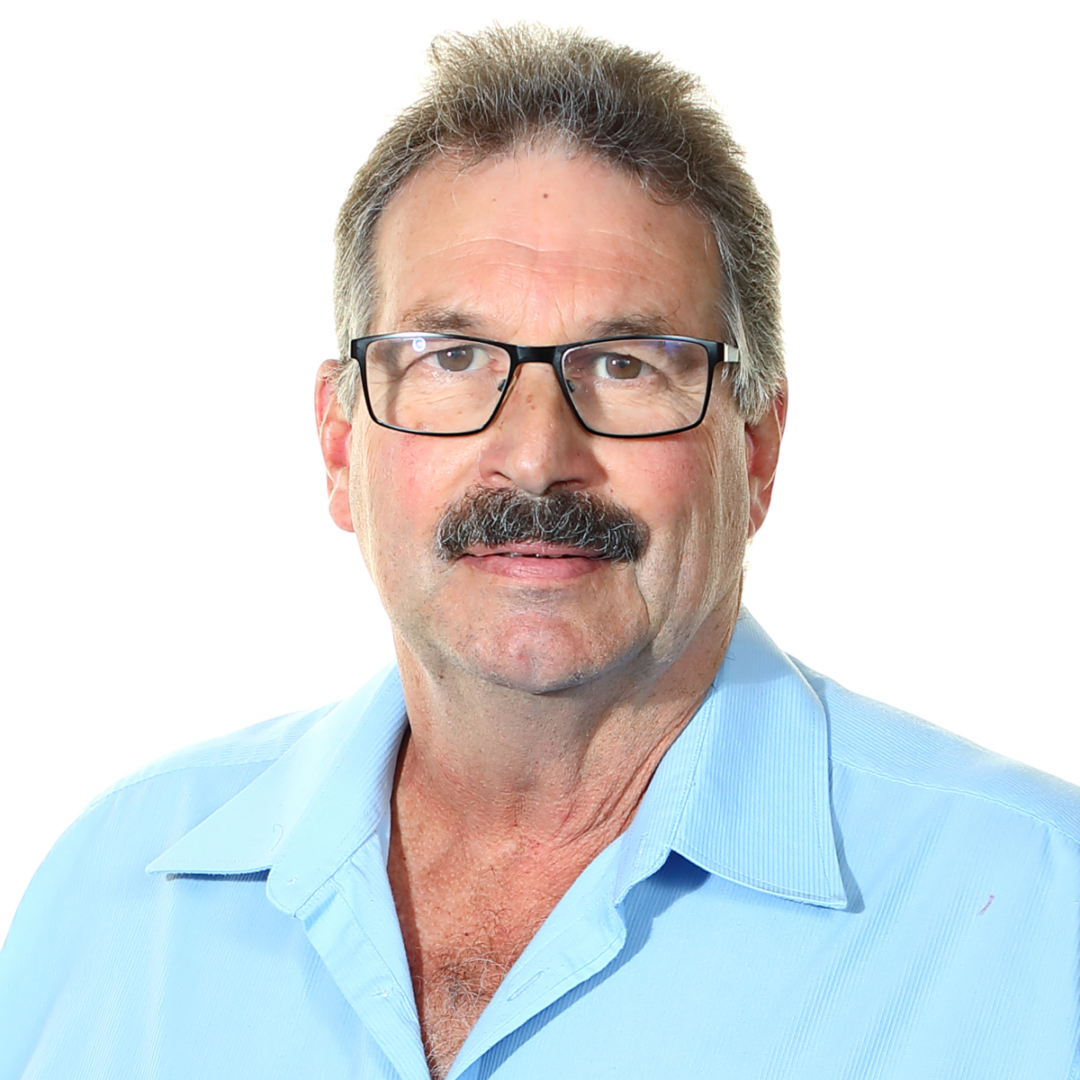 CAMERON McGREGOR
Trust Board Member
JUDY BAILEY
Doc Edge Ambassador / Champion
Coming to New Zealand from Israel, I co-founded Doc Edge when I saw the need to support and grow appreciation for documentary throughout Aotearoa. I believe documentaries are vital to facilitate and encourage dialogue and build understanding, and Doc Edge proudly supports this throughout the work we do.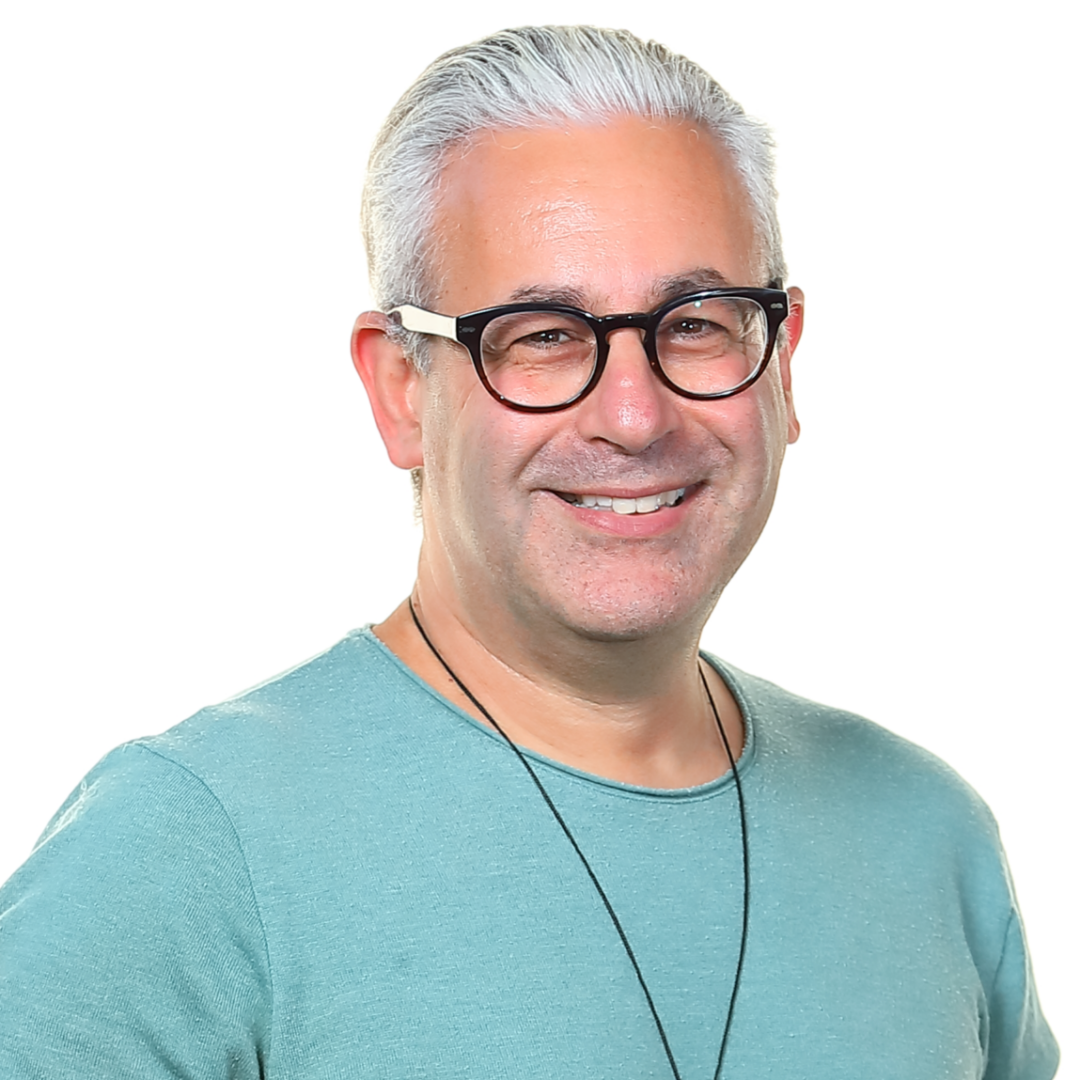 DAN SHANAN
Executive Director / Trustee
Alex is a trained filmmaker and lawyer. He has a media law firm and works as an award-winning producer & director. He is passionate about documentary and its role in society to create impact in the world. He has built Doc Edge as NZ's national documentary organisation and envisions Doc Edge as becoming a leader in factual content in the world
ALEX LEE
Director / Trustee
SASHA LOCKLEY
Head of People & Projects
Justin leads programmes in innovative content creation and digital strategy, working with knowledge and research institutes around the world, and transforming digital publishing projects. Clients have included the Red Cross, World Bank, UNECE, L'Oreal, Westpac, University of Auckland, Stockholm Environment Institute, UN University, 350.org, Ngai Tuhoe and many others.
JUSTIN BENN
Digital & Biz Development Manager
Kristen has worked in the broadcast media and entertainment industry for longer than she cares to remember. Her previous roles have included Creative Director of TV One, Marketing Manager TV3 and Marketing Manager for RadioLIVE before joining the team at Doc Edge.
KRISTEN CARTMER
Marketing & Biz Development Manager
RACHAEL PENMAN
Festival Producer
I have worked in and around the theatre, film and TV industries in Australasia, northern Africa and Europe for over 40 years. Formerly the editor of Screenz and Crewed, and founder of the NZ Web Fest.
KEITH BARCLAY
Industry Producer
With a strong background in digital production, storytelling and education, Matthew now manages Doc Edge Schools, delivering free educational documentary screenings to students and teachers. His experience as a Digital Project Manager / Creative Producer has also placed him in a leading role in transitioning Doc Edge's film festival to an online experience as a response to COVID19.
MATTHEW DONALDSON
Schools Manager
KATE McLAREN
Marketing Coordinator
CHRISTIAN JENSEN
Festival Coordinator
ARTHUR STRUYF
Industry Coordinator
KAELIN WADE
Schools Coordinator
LINSEY LEE
Good Pitch / Marketing Coordinator
Made in Borneo, John's professional background spanned across Technology, Digital Marketing & Project Management in the last 20 years across Australasia. Currently John is working as a freelance Experience Designer while still loving volunteering at Doc Edge a decade later.
JOHN LAU
Web / Creatives Manager
KEVIN KAPUR
Video Creatives Producer
Lucas, a second year French multimedia student, plans to major in documentary films next year to complete his bachelor's degree. That's why his internship at Doc Edge is an excellent opportunity for him to bring together both the international industry as well as the documentary film industry.
LUCAS HANDSCHUH
Video Creatives Producer
Corey is an Emmy-nominated producer, exec producer, writer currently focused on international co-productions, Asian-Pacific, LGBTQ, unscripted documentary and narrative film content. He is active in many areas of the industry as filmmaker, festival programmer/director, juror, funding partner, consultant on distribution, sales/acquisitions, publicity, marketing, awards. He is based in California and Hawaii, USA.
COREY TONG
International Program Advisor
Charlie is a student at Takapuna Grammar School, and has been studying coding languages for 3 years. He enjoys coding, computer games, documentaries, and surfing.
CHARLIE CHEN
Web Ninja
MONTY & MILO
Cheerleaders
MAC & BELLA
Cheerleaders